A picture is worth a thousand words. I am just too lazy to describe things in words....
Sunday, September 19, 2010
Sunday, September 5, 2010
Just some pictures taken the other day. This is my last set of HDR for now, enough of trying and it is time to go back to real photography.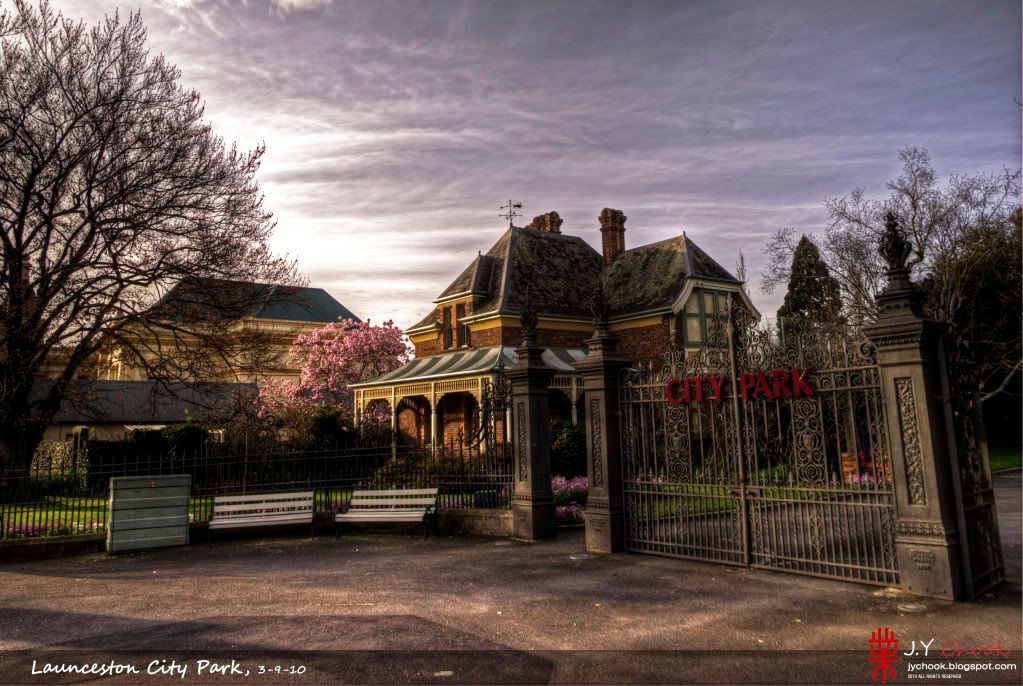 Saturday, September 4, 2010
I always wanted to try black and white on buildings. Black and white pictures are all about details and I still think that best result only can be achived through film camera. However I don't plan to get to the analog for now because the post processing is too expensive for me, maybe I will try film in the future.
Windows and doors
Neighbours
I'm 21
Rhythm
Sizes
Symmetry
It is spring and flowers are blooming everywhere......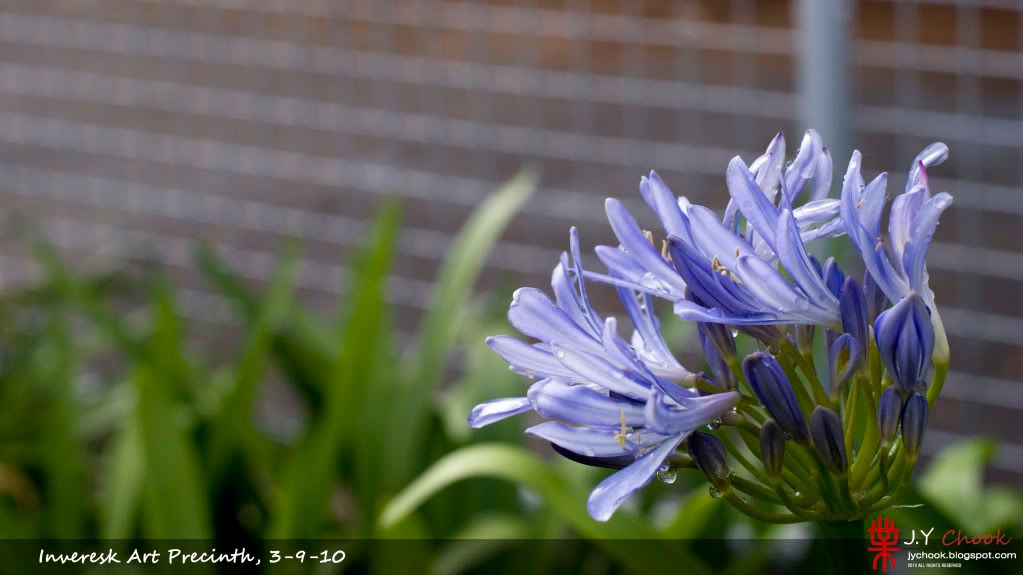 This is my favourite, never expect I can get this result with the 17-35mm F2.8-4, what a surprise!! This picture is dedicated to a girl that's important to me...because she also likes it very much..!!